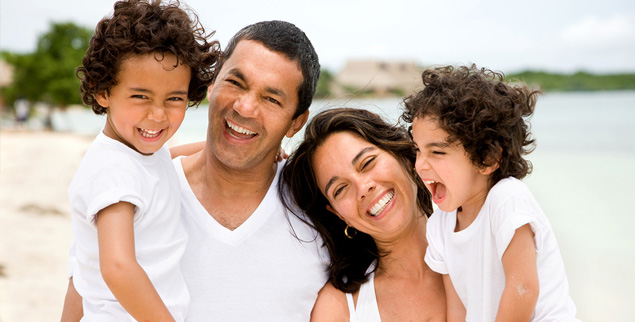 Teeth Whitening Winchester
Teeth Whitening – The Quickest Way to a Dazzling Smile
Without a doubt the most requested cosmetic dental treatment is professional teeth whitening – it is a quick, affordable way to enhance your appearance and boost your self confidence. Our Westchester teeth whitening dental team offers a variety of whitening treatments depending on the results you'd like to see.
Take Years off Your Appearance with Teeth Whitening Treatments
If you are looking for a quick and affordable way to dramatically improve the look of your smile and take years off your appearance, professional teeth whitening is the answer. There really is no other cosmetic dental treatment that can deliver the results you want in such a short time with such beautiful results.
Convenient Options Deliver the Results YOU Want
Our teeth whitening Westchester dental team knows that everyone has different needs, so we offer several options for you to choose from. Maybe you're looking for fast results that won't take up a lot of your time. Or maybe you want to be in control of when and how much tooth whitening you want.
Whether you want a professional whitening treatment done in our office or convenient take-home whitening trays, we've got what you need. Some of the teeth whitening options we offer are:
Kӧr Whitening:  An innovative teeth whitening /deep bleaching treatment that is permanent, requiring only periodic home treatments
Opalescence Whitening:  Take-home whitening kit that lets you control the level of whitening achieved while in the privacy of your home.
Zoom or Boost Whitening:  Both are convenient in-office treatments that quickly produce great results
You don't need to live with teeth that are dull and discolored. Our Westchester teeth whitening office provides the expertise you're looking for along with the treatments you need to accomplish your goal of having a dazzling smile.
Read more about the services we offer in teeth whitening and bleaching: