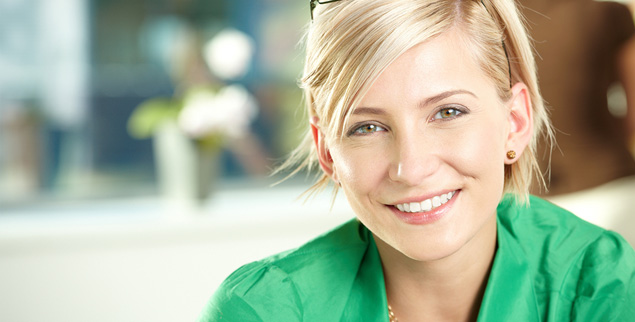 Westchester Gas Dentist
Take control of your dental fears with Sedation Dentistry
The Westchester Oral Sedation Dentist understands that your dental fears can cause overwhelming and sometimes debilitating anxiety. This fear may prevent you from seeking the critical dental treatment you need to maintain your oral health. Our professional dental team takes your fears and concerns seriously and wants to make sure that every visit to our office is a calm and relaxing experience.
Oral Conscious Sedation reduces your feelings of anxiety
One method we use to help calm your feelings of anxiety is Oral Conscious Sedation. This simply means that, based on your needs and you overall physical health, we will prescribe an appropriate calming medication. This may include tranquilizers, anti-depressants or anti-anxiety medications that help you relax. We will provide a light dose of medicine if you have only minimal anxiety. If you suffer from severe anxiety, we will adjust the dose accordingly to ensure that you are completely relaxed.
The prescribed medication should be taken about an hour before you arrive at our office for treatment. When you arrive at the Westchester Oral Sedation Dentist office you will already be in a calm, relaxed state. Before we begin treatment, a local anesthetic will be administered so that you don't have to worry about feeling any pain. This combination allows you to undergo more complex procedures for a longer period of time.
Many patients who use oral conscious sedation have little or no memory of the treatment. It is important to remember that you will need a designated driver to and from your appointment. But you will leave our office feeling calm and refreshed with the knowledge that you are finally in control of your dental anxiety.