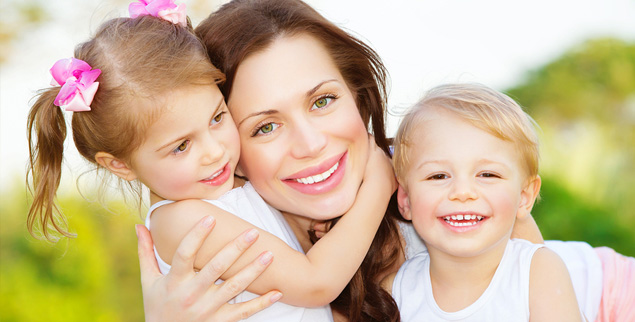 Westchester Sedation Dentist
Is anxiety over dental appointments keeping you from getting the treatment you need?
If so, you are not alone. Fear of dentists affects millions of people, often causing them to put off important treatment.  Most dental phobia relates to a negative experience during childhood. This can lead to a lifetime of delaying necessary dental treatment or avoiding it completely. Unfortunately, putting off treatment only results in more serious and complicated problems, including possible tooth loss.
Don't let dental phobia put your oral health at risk!
We know how important it is for you to receive the dental treatment you need. But we also understand that many patients experience overwhelming anxiety when faced with a visit to the dentist. The Westchester sedation dentist uses methods that can totally eliminate your anxiety, making your dental treatment painless and stress free.
Sedation dentistry provides a completely stress-free dental experience
Our professional team wants you to feel completely comfortable with our environment and the dental professionals treating you. The Westchester sedation dentist office is committed to your optimal oral health, and we take your fears seriously.
We provide a free consultation to sit down and talk with you to explore treatment and sedation options. At this time we will also discuss your fears and concerns to help us understand the reasons for your anxiety. When we are sure you're comfortable with our team, we will provide the exact sedation method you need to completely eliminate anxiety and stress.
Soothing Environment
Our office is designed to be a calming environment that puts you at ease the moment you arrive. [NEED TO ENTER MORE CONTENT TERRY SAID SHE DID NOT HAVE ENOUGH INFO ON THIS]
Sedation Methods
The two most common sedation methods we use are Oral Conscious Sedation and Conscious Inhalation Sedation (Nitrous Oxide, or "laughing gas"). Depending on your needs, we may use one or both in combination. We will help you decide which method is the best choice for you and help make your dental anxiety a thing of the past. 
Learn more about the services we offer in sedation dentistry: