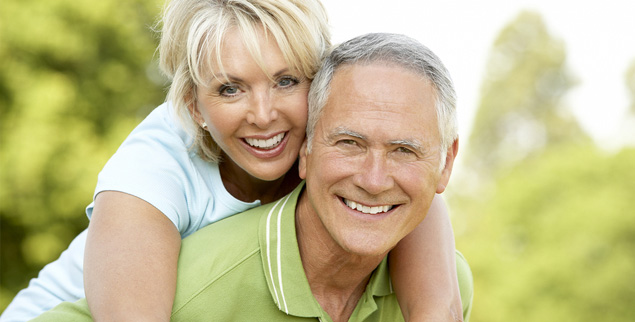 Westchester Teeth Cleaning
Protect your oral health with regular dental cleanings!
Prevention is absolutely the best – and least costly – way to ensure the excellent oral health of your family. A routine Westchester teeth cleaning by our trained professionals is the first line of defense when it comes to protecting your oral health.
Why are professional cleanings so important?
Even though you may be diligent about your own personal hygiene routine, brushing and flossing at home just cannot do the job thoroughly. Brushing and flossing at least twice a day are important and can go a long way towards minimizing the buildup of bacteria and plaque in your mouth.
But what you don't see CAN hurt you. Bacteria that build up between teeth and under your gum line are impossible to remove with even the most careful brushing and flossing. A Westchester teeth cleaning at our office is handled by dental professionals who have the necessary tools and expertise required to carefully and safely remove plaque and tartar buildup that can lead to serious periodontal disease, also known as gum disease.
Periodontal Disease and Your Health
Periodontal disease is a bacterial infection that impacts gum and bone tissue supporting your teeth. Without the benefit of regular dental cleanings, periodontal disease can develop and cause teeth to become loose and potentially lead to tooth loss. You may not realize it, but periodontal disease is the number one cause of tooth loss in adults. But that is not the only reason to be concerned. Research has linked untreated periodontal disease to serious health concerns like heart disease, respiratory disease and stroke.
The American Dental Association recommends professional dental cleanings twice a year. Take the first important step to protecting the health of your family's beautiful smiles by contacting our office and scheduling a dental cleaning today!