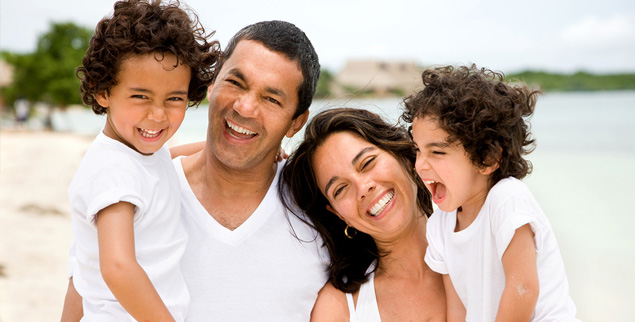 Westchester Cosmetic Dentist
Cosmetic Dentistry and Full Mouth Rehabilitation for Your Maximum Oral Health
Cosmetic dentistry treatments often work hand-in-hand with full mouth rehabilitation. Serious dental trauma will most likely require some type of dental rehabilitation. But restoration may also be needed to correct problems resulting from wear and tear on your teeth over time.
Are you ready for a smile makeover?
More people than ever realize that a healthy, beautiful smile enhances their appearance and boosts self-confidence. The Westchester cosmetic dentist believes that every person deserves to have a smile they love, and we partner with you in your care so that you know exactly what you can expect every step of the way.
Whatever your concern, there is a cosmetic dental treatment that can help you achieve the goal of having the smile of your dreams. Cosmetic dental treatments make it possible to:
Brighten the color of stained or dull-looking teeth
Fix chipped or broken teeth
Eliminate gaps and fill in spaces between teeth
Replace missing teeth
Refresh old dental treatments
---
Our Commitment
We know that beautiful smiles start with healthy teeth. The Westchester cosmetic dentist is committed to your complete dental health, and our full-service approach to dentistry ensures that you can feel confident about your healthy smile from the inside out.
Years of Experience and Knowledge
Our professional team has years of experience in treating dental patients and will work with you to make sure that all your questions and concerns are addressed before we begin treatment. Once a treatment plan is decided, our experienced staff will be with you every step of the way to answer any questions you may have.
Read more about the services we offer in cosmetic dentistry: